Overview of The Matrix One - view to central park 14ha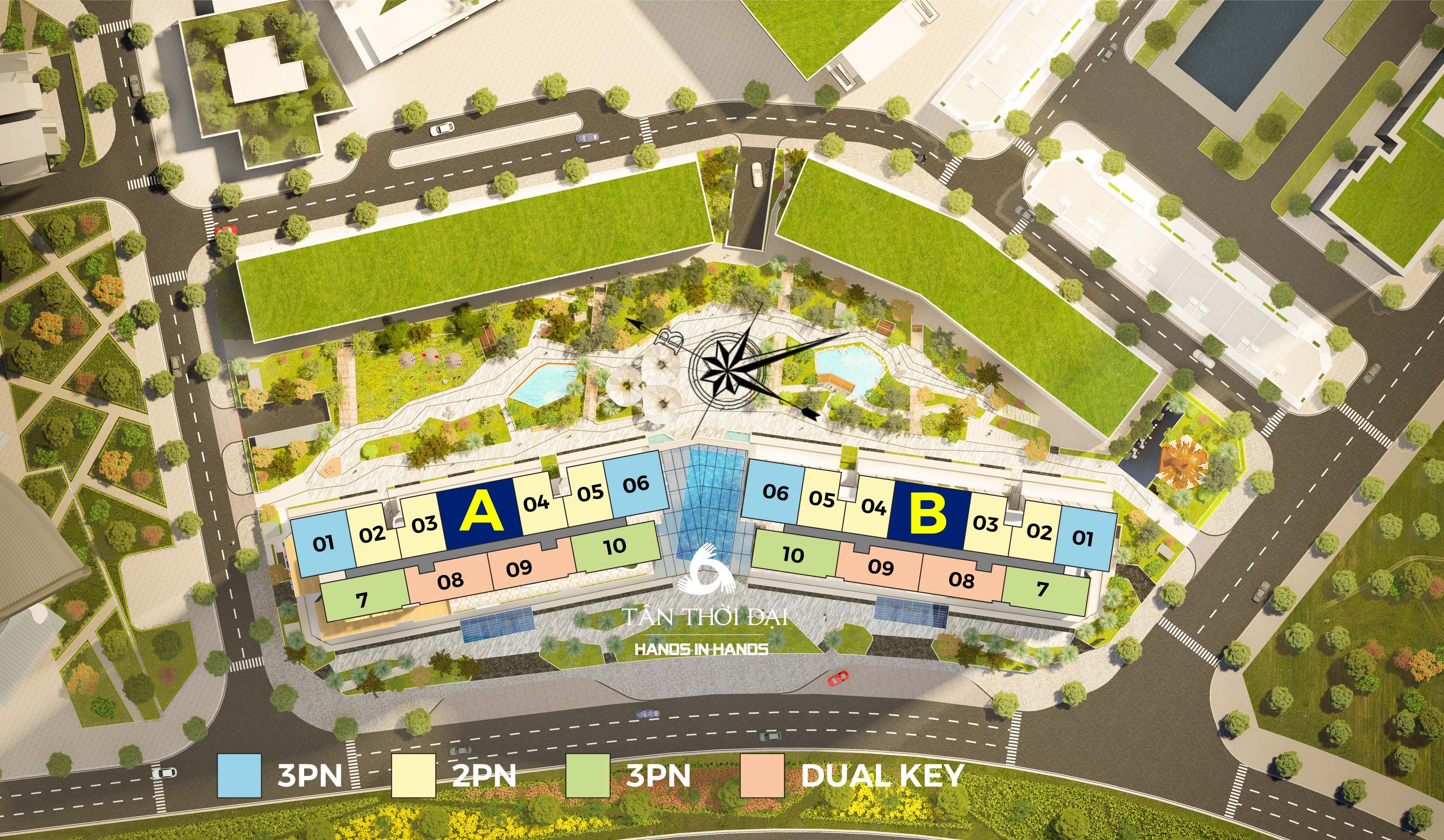 • Project name: THE MATRIX ONE
• Location: Intersection between Me Tri —Le Quang Dao , My Dinh, Nam Tu Liem, Hanoi
• Construction: Coteccons.
• Building area (high-storey Tower): 20.275m2
• Area for kindergarten, international school: 15.756m2
• Area for green space, park: 144.140m2
• Area for low-storey buiding: 5.390m2
• Detached and semi-detached villas : 27 units
• Underpass from The Matrix One to Park: 554m
• Property types: Luxury apartment, Skyvilla, Penthouse, Shophouse
• Handover period : Expected in Q4/2021


Prime location: Where is The Matrix One?
The Matrix One located at intersection between Me Tri and Le Quang Dao street. Here are some important notes about this location: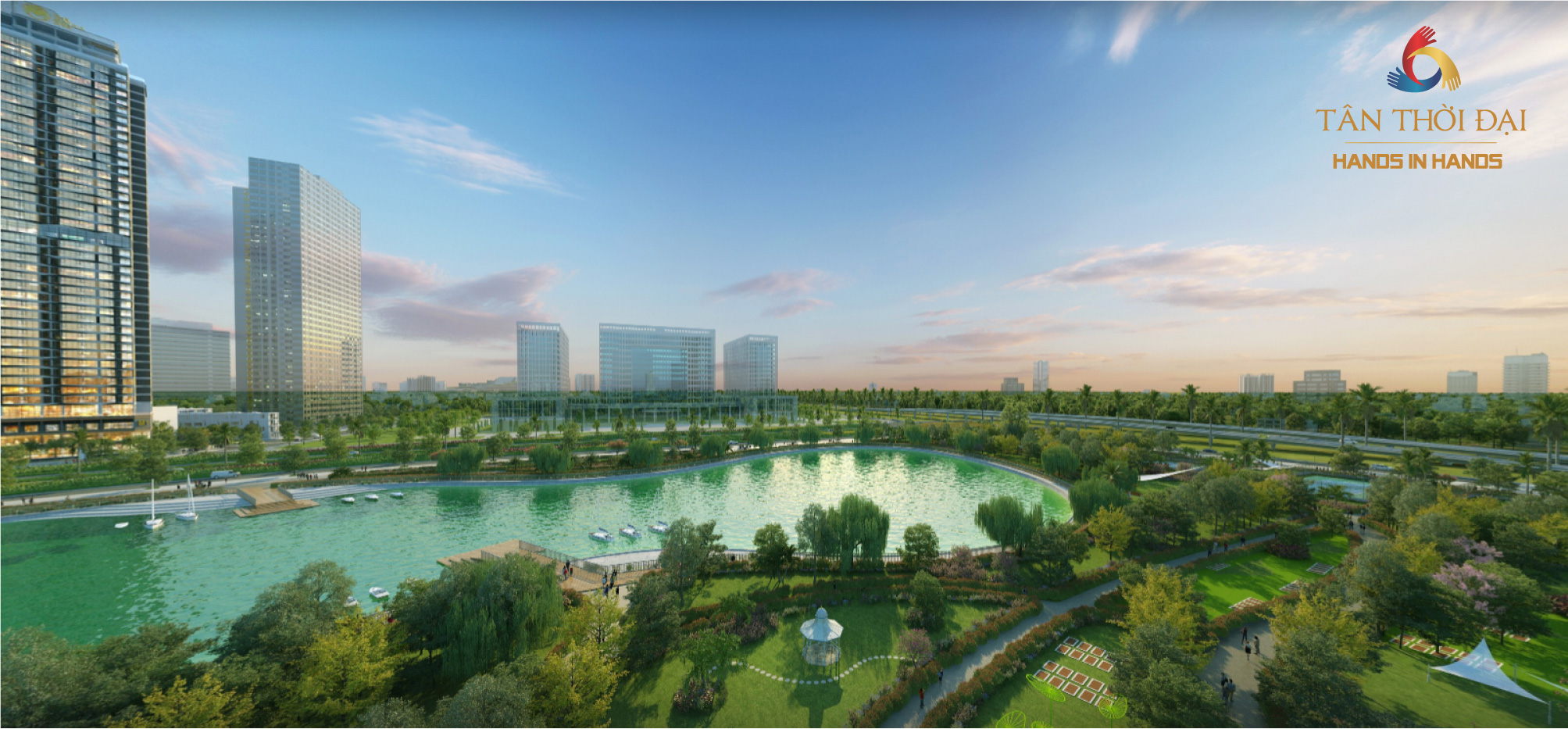 View green area from balcony
Near many others luxury real estate properties such as: The Manor ( Bitexco ), Keangnam, Vinhomes Skylake, Vinhomes West Point, Golden Palace, Vinhomes Green Bay… Your apartment is surrounded by towers which are attractive destination for foreigners. Some projects nearby have reached quota for foreigners ( 30% of total apartments have been sold out in short duration of times. This is the reason why location matters.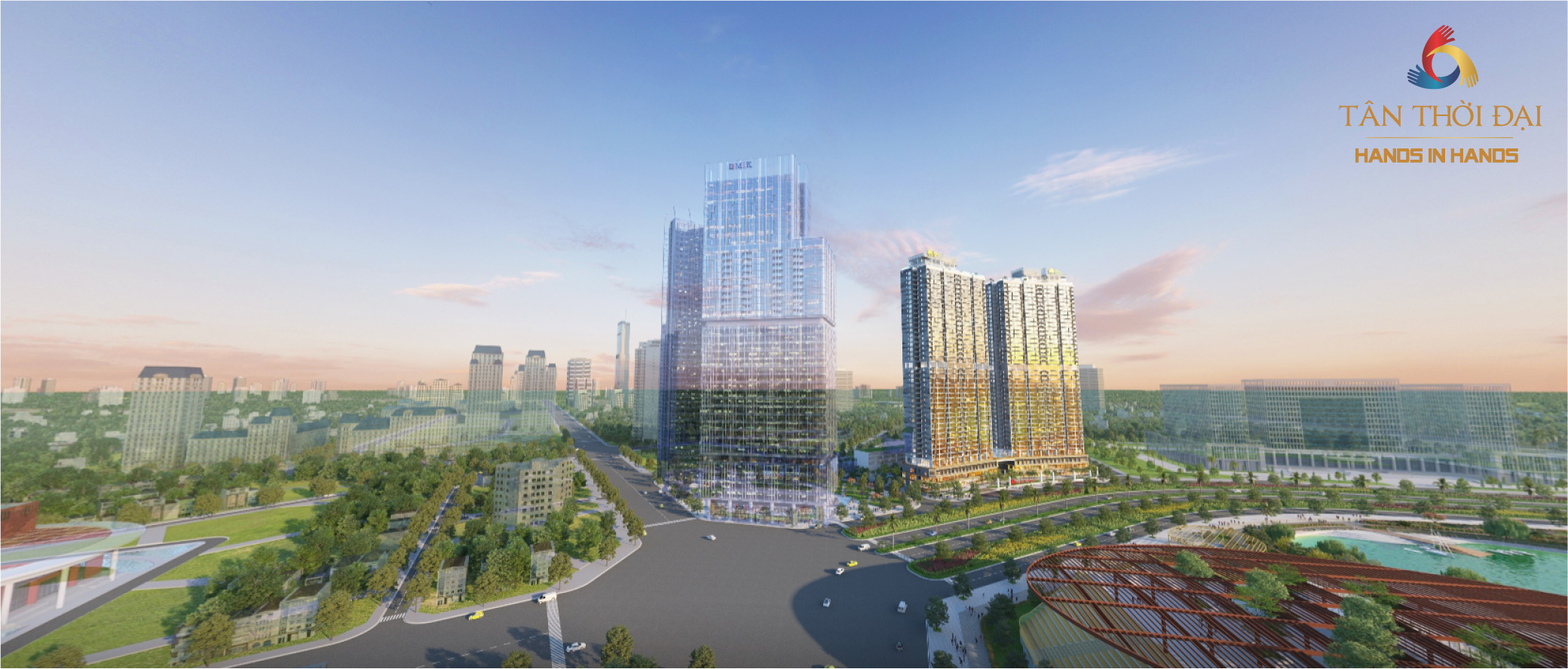 Prime location of The Matrix One
The location is also a strong point when population density is lower compared with other locations: You could own a property near city's facilities such as: My dinh stadium, HQ of Department of Foreign Affairs, Vietnam – China Cultural Friendship Palace, Park and Lake 14ha, and Formula 1 Vietnam car racing track . Instead of living with very high population density nearby, you could live with many facilities as well. This will prove your high-standard quality of life.
The West of Hanoi – also known as "Kingdom for foreigner in Hanoi": Many communities from different nationalities live and word in the West of Hanoi. The housing demand for overseas clients is huge, however, supply is limited, especially with high-end properties. This is the main reason why whenever a high-end property launched, foreign clients book full room soon. It is also a positive signal, not only when launching the real estate assets, but also, when those clients want to sell the apartments.
Facilities in The Matrix One Me Tri, My Dinh, Nam Tu Liem District, Hanoi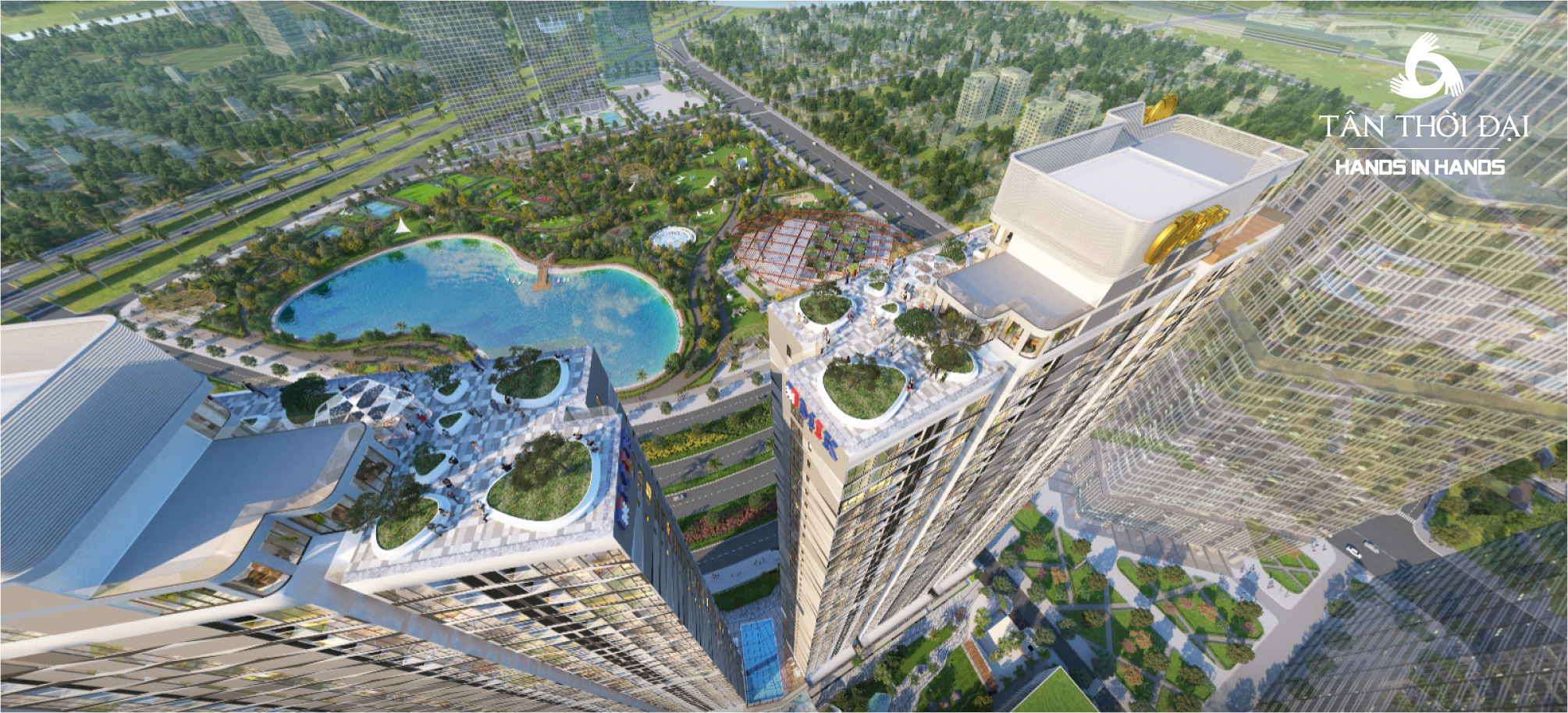 Facilities nearby The Matrix One, Metri Park opposite The Matrix One
Central Park – lake 14ha: The park is located opposite to Tower A and B. The park includes: lake, walking path, sport playground, gym area, versatile home (for playing sport), and green area. The park is expected to be built in Q3 2020 (this year). More importantly, there will be an underpass from The Matrix One to the park (about 554m).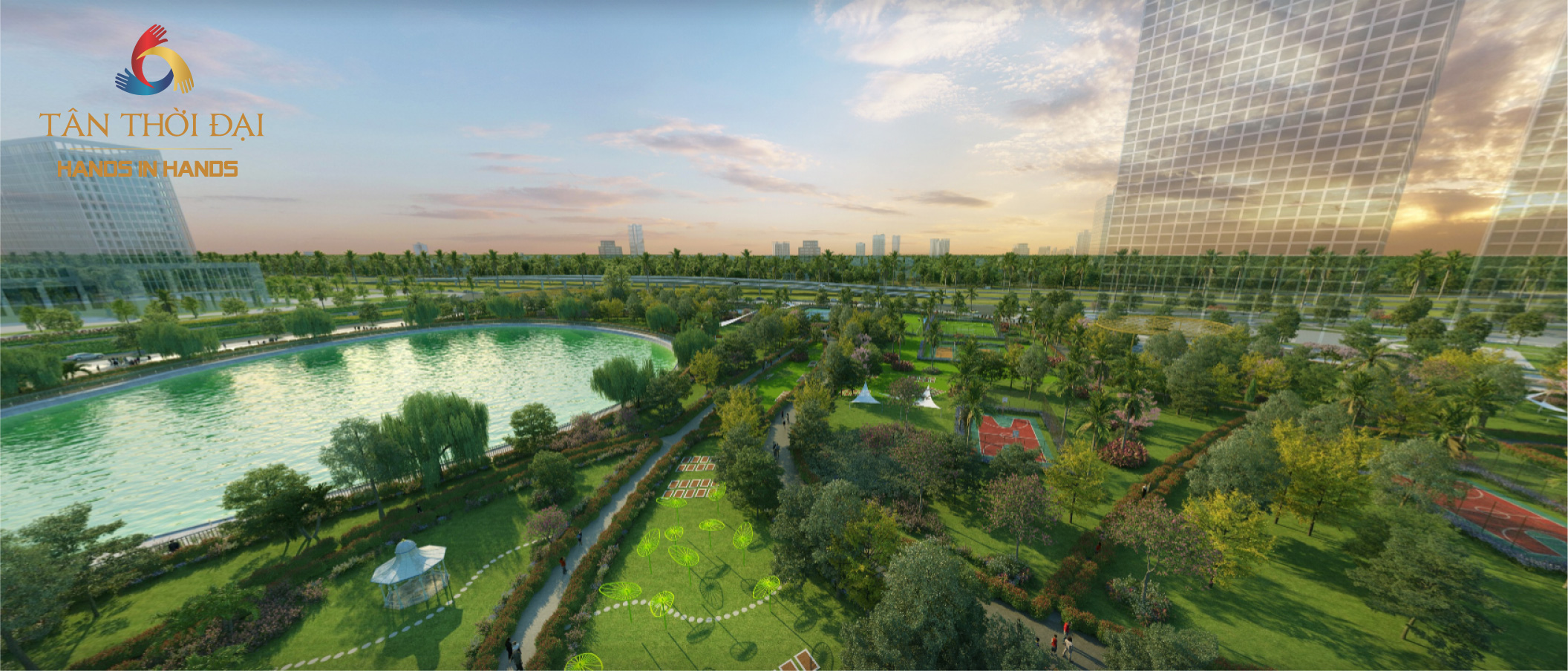 Metri Park near The Matrix One​

Metri Park with playground
· Lake: 2.5ha
· Square
· Fountain
· Run pass
· Flower garden
· Tennis, volleyball, football playground
· Green area
Formula 1 car racing track: This year F1 car racing track is about to be organized in My Dinh, Hanoi. However, because of negative effect of Covid19, the Vietnam F1 racing has been delayed. According to several research, F1 racing bring numerous advantages to host countries such as: Singapore, Monaco, …
Obviously, The Matrix One becomes one of the luxury icons of Hanoi, leading to huge potential for apartments in The Matrix One.
Amenities in The Matrix One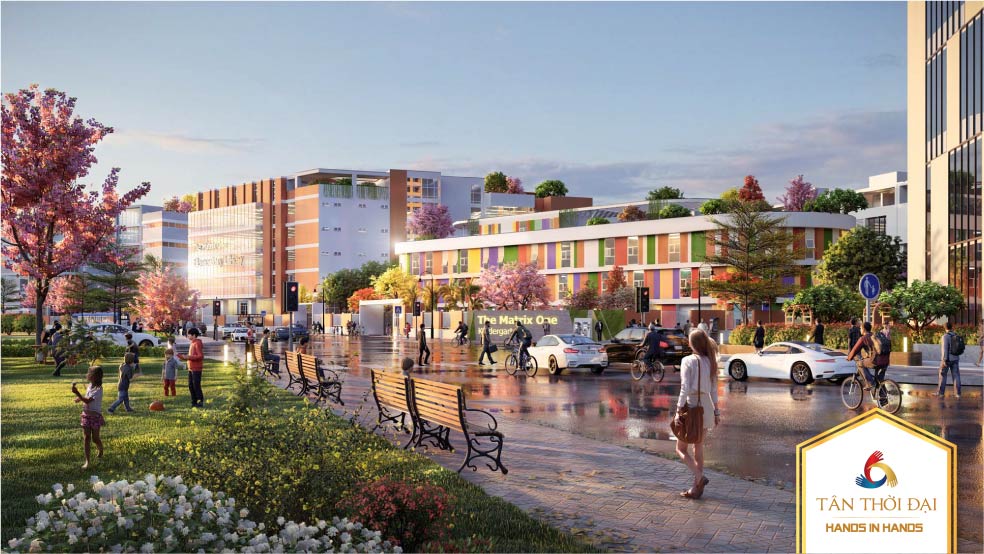 International School in The Matrix One
· Outdoor fountain
· Zen garden
· Relaxing shelter
· Small lake
· Children playing ground
· International school, kindergarten
· Outdoor book reading area
4th floor:
· Swimming pool / swimming pool for children
· Gym and dance & minimart (commercial amenities)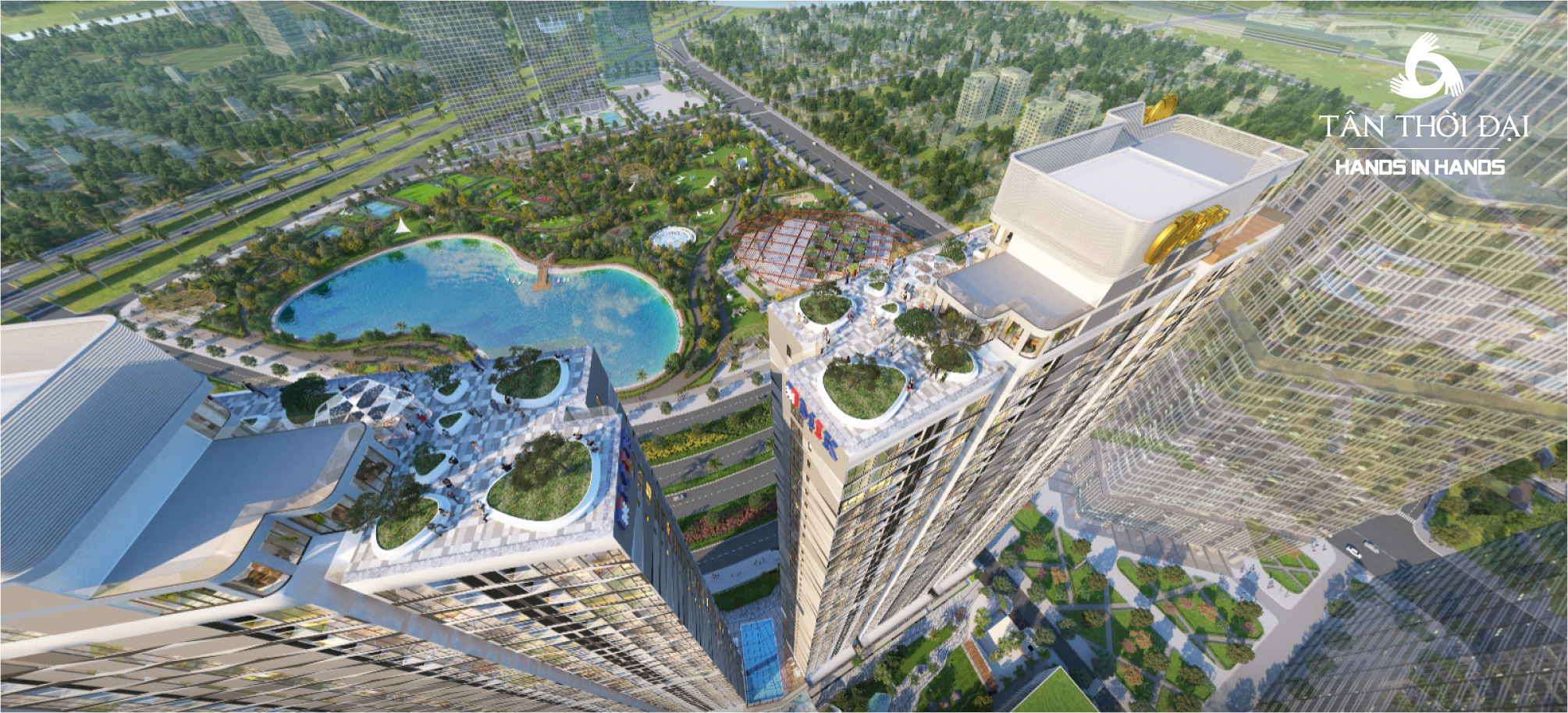 Pool on 4th floor between apartment tower A and B The Matrix One
23th floor:
· Co-working space
· Modern library
· Gym
· Community living room
· Business Lounge
· Gym
Top floor:
· Japanese style garden
· Observatory space
Types of apartment in The Matrix One: Design of apartments
In The Matrix One, there are 3 main types of apartment: 2 bedroom, 3 bedroom, and dualkey. The most outstanding point in this project is that there will be no 1bedroom apartment. Because of the design, population density is low. This could lead to better life quality and experience of The Matrix One residents.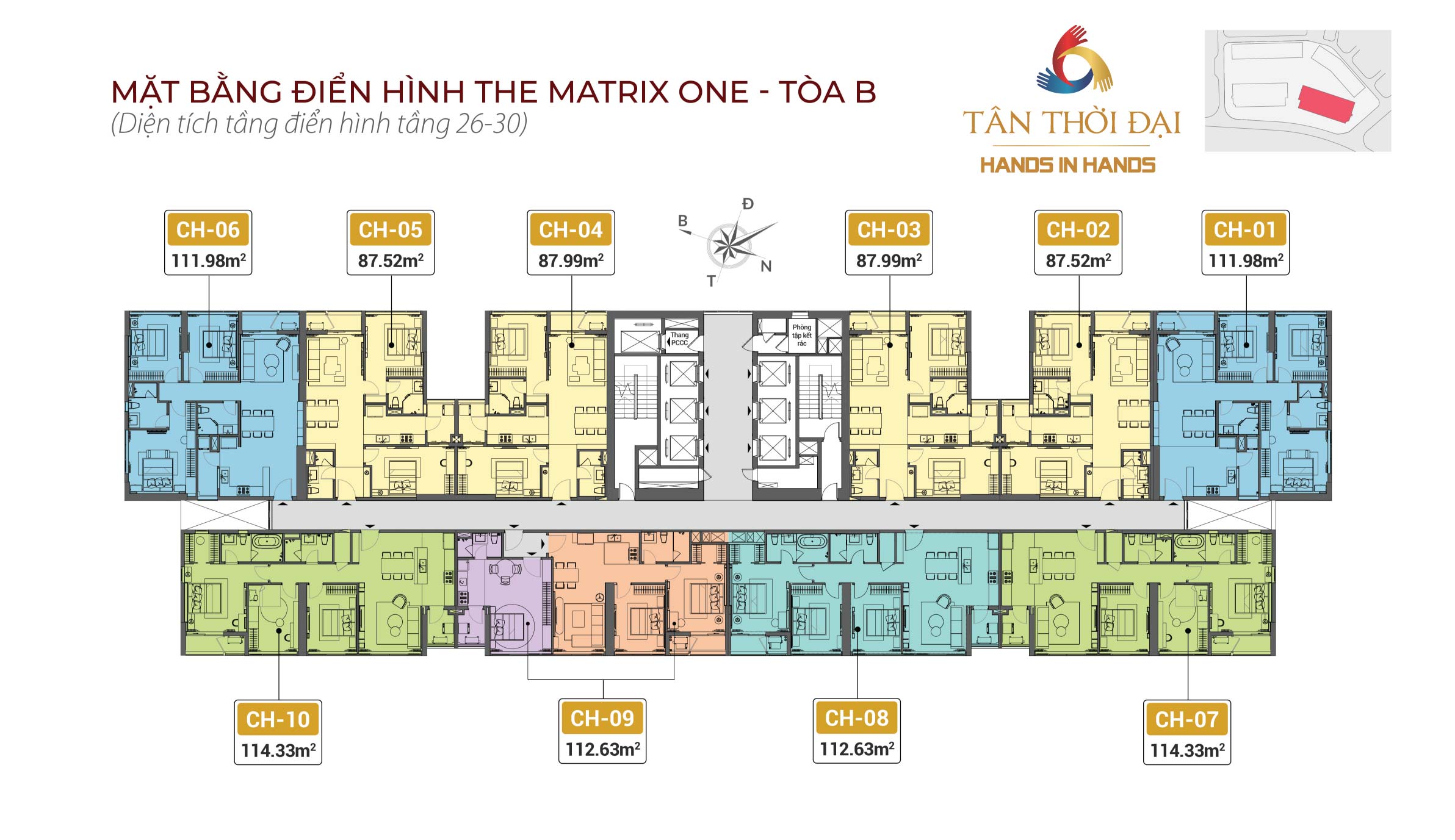 The Matrix One - Tower B layout
All apartments are equipped with fitting furniture from high-end brand such as: Yale, Hanson, Duravit, Malloca, Bosch, Lowe glass.





Layout of The Matrix One : Only 10 units/ floor ( 6 elevator )

2 bedroom apartment The Matrix One

Sample design of 2 bedroom apartment in The Matrix One
Area: 97m2 ( ex ) / 86 -88m2 ( usable area )
Design: 2 bedroom, living room, 2 bathrooms, kitchen, 2 logia


3 bedroom apartment in The Matrix One: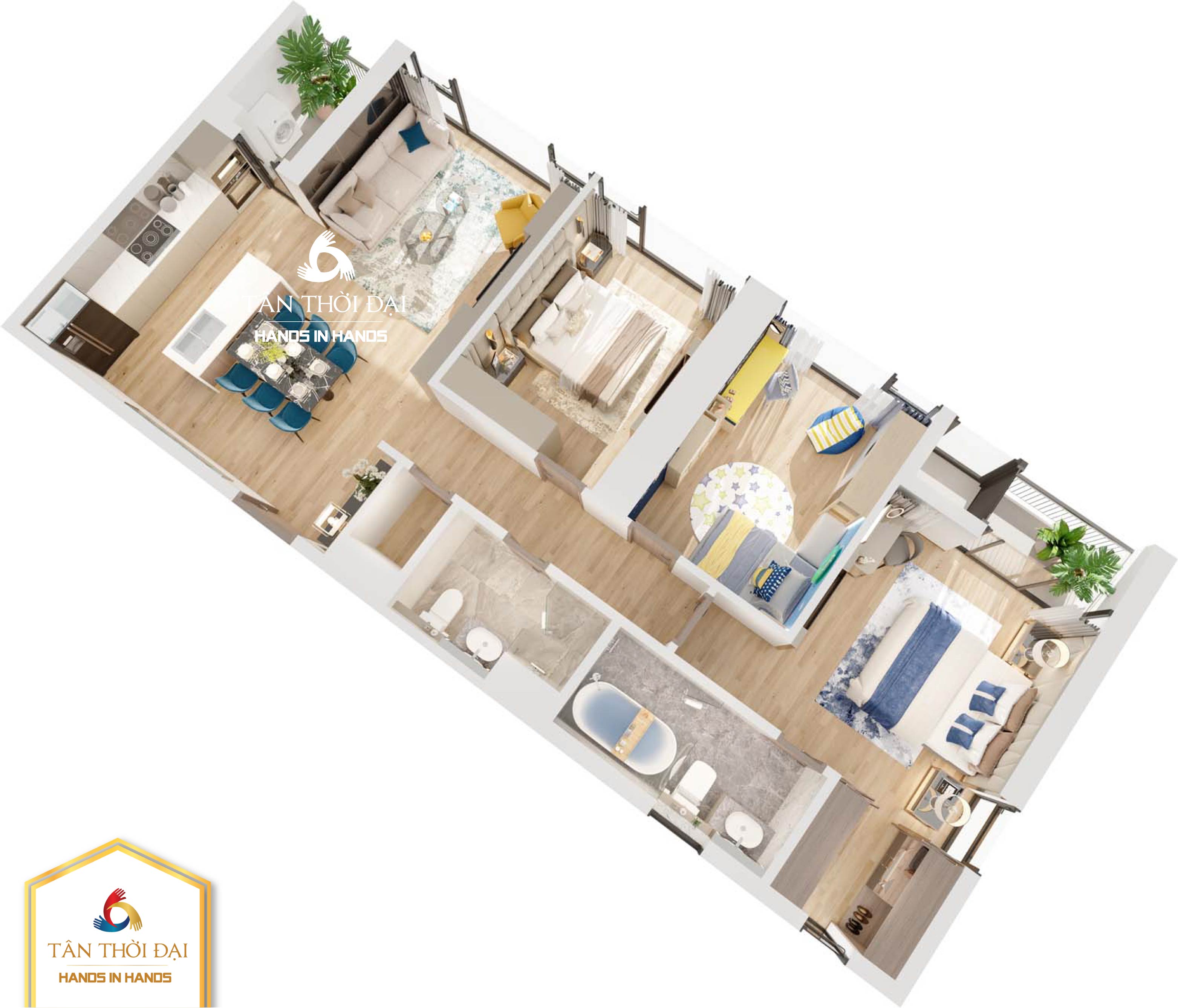 The Matrix One : 3 bedroom apartment ( 2 design )
Area: 124 – 126 m2 ( ex ) / 110-112m2 ( usable area )
Design: 3 bedroom, 2 bathroom, 2 logia, 1 kitchen, 1 living room


Dualkey apartment: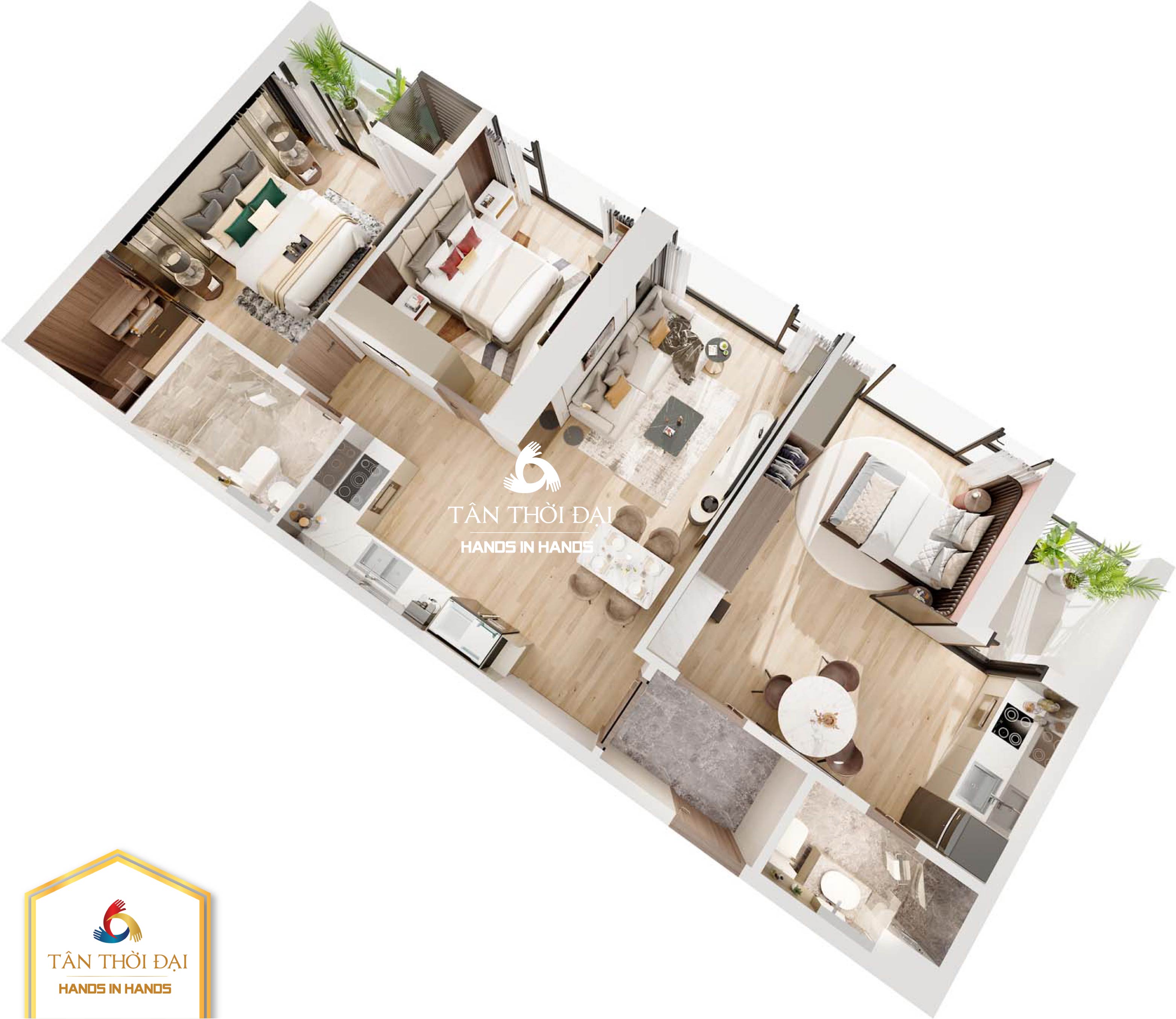 Dual-key apartment in The Matrix One My Dinh
Area: 125 m2 ( ex ) / 111m2 ( usable area )
Design: 2 spaces: Studio space & 2bedroom space
Sample house / Model house / Model apartment in The Matrix One: Explore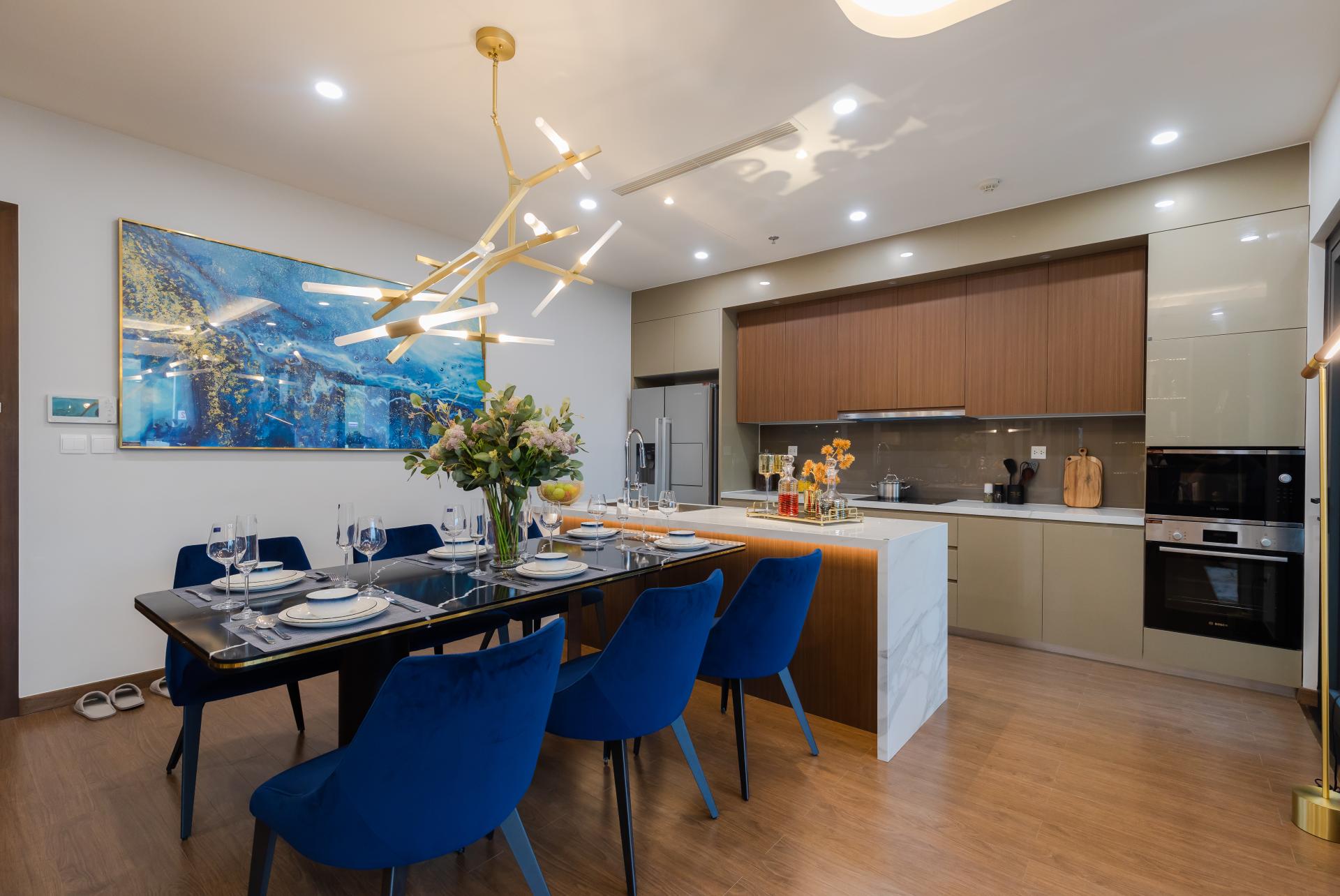 Dining room & Kitchen of model apartment The Matrix One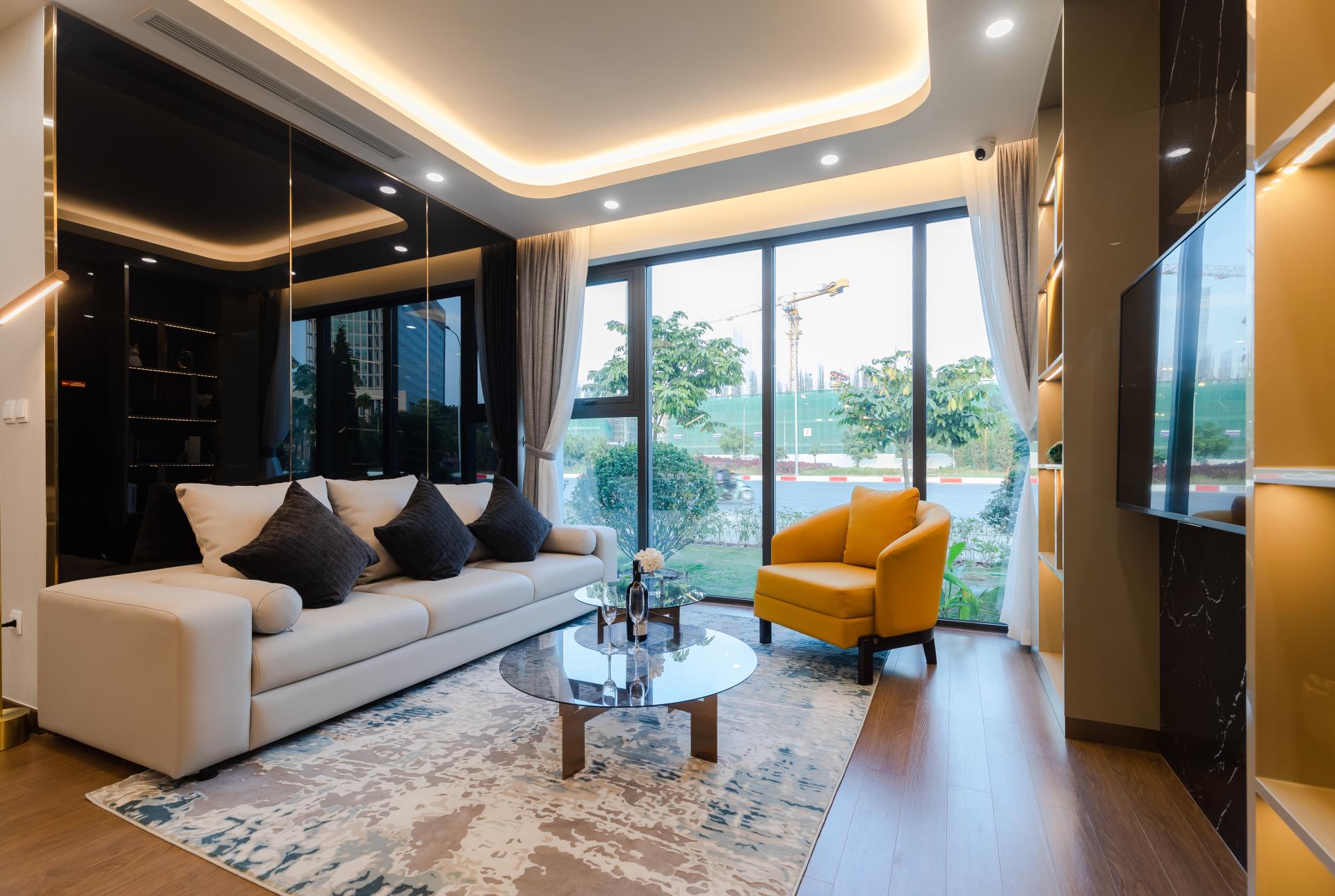 Living room of The Matrix One Model house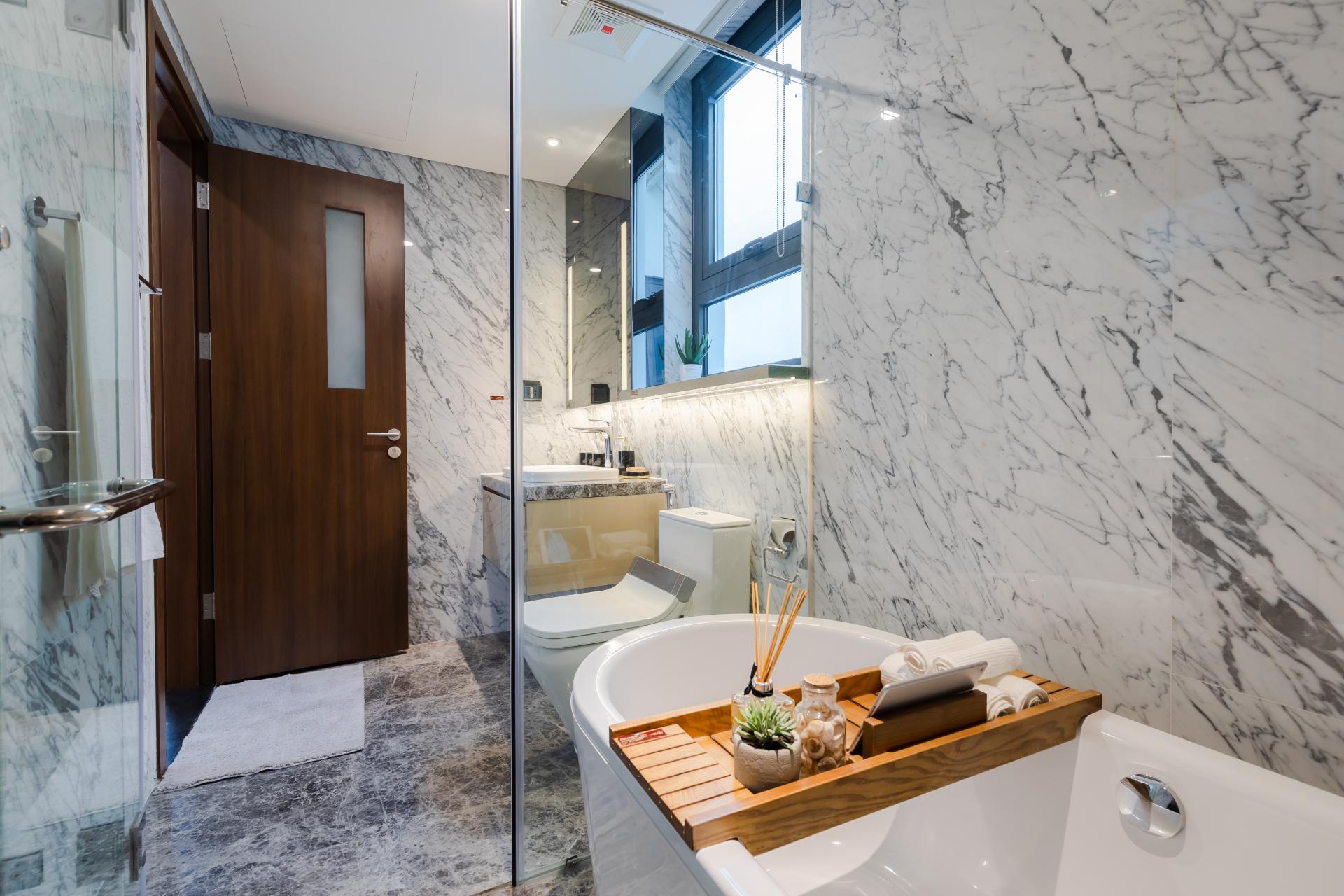 Bathroom The Matrix One​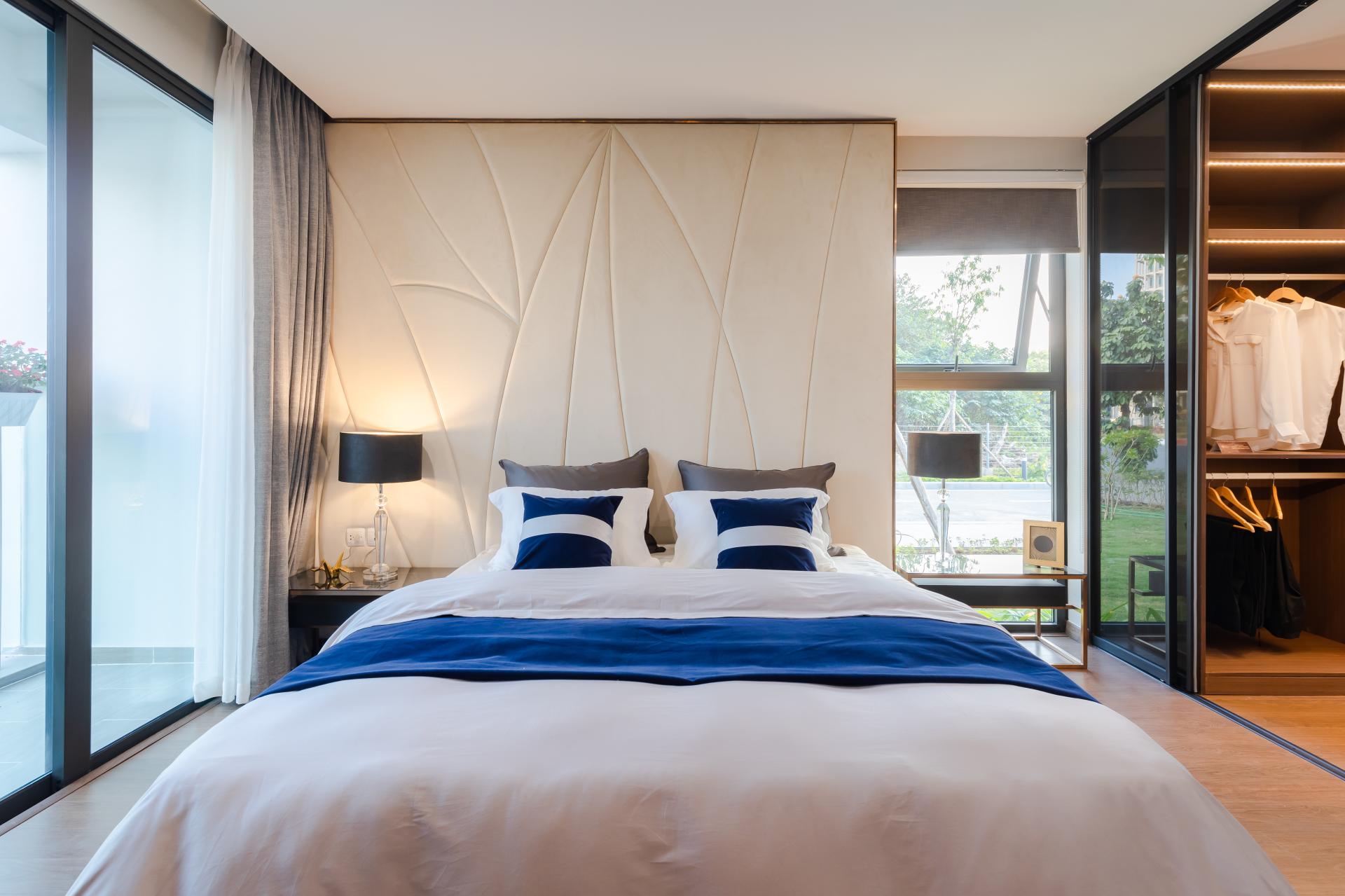 Bedroom The Matrix One​
Beside normal size, The Matrix One also has penthouse and shop apartment.
Contact HOTLINE : 0982.33.44.88 for more information about The Matrix One
---